Numerous initiatives are dedicated at the political and scientific level to protect against pandemics by jointly protecting the health of animals, humans and our environment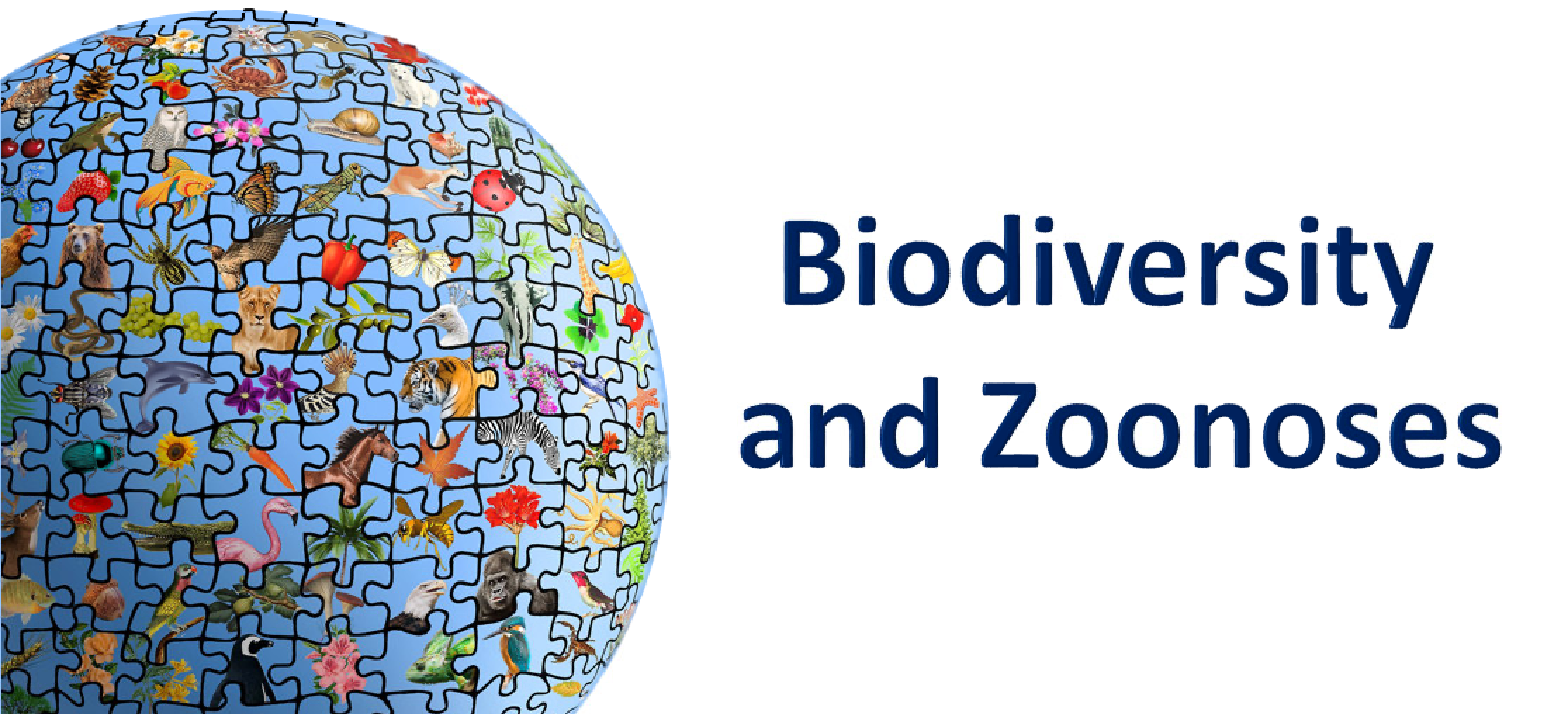 Zoonoses are diseases that can be transmitted between humans and animals. This alone explains the interdisciplinary nature of zoonoses research. Therefore, the "One Health" concept, which takes into account the close linkage of human, animal and environmental health, is an accepted approach in zoonoses research.
Against the backdrop of the coronavirus pandemic that has defined human lives in 2020, the link between environment and health is also increasingly being heard in global policy. The Intergovernmental Science-Policy Platform on Biodiversity and Ecosystem Services (IPBES) hosted a workshop on biodiversity and pandemics in July 2020. The resulting report summarizes the scientific evidence on the origins, emergence, and impacts of pandemics, as well as options for control and prevention. In particular, it addresses the role of land use, climate change, and wildlife trade as drivers of pandemics (to the report).
In line with the recommendations of the IPBES report on biodiversity and pandemics published in October 2020 is the recently launched PREZODE initiative. Led by France, PREZODE has been launched as an initiative to prevent emerging zoonoses and pandemics. Various scientific and policy stakeholders were represented at the launch events at the European and global levels in late December 2020.
At the political level, the initiative was presented at the virtual One Planet Summit on January 11, 2021. At the meeting, which was chaired by French President Emmanuel Macron, numerous heads of government from different countries reaffirmed their commitment to protecting biodiversity on our planet. German Chancellor Angela Merkel also assured Germany's commitment to the issue.
A video recording of the event can be found here: