Pathogens do not stop at national borders. Therefore, international cooperation is required for successful research and control of zoonotic infectious diseases. In order to strengthen the cooperation between European and African countries the German Research Platform for Zoonoses and the German Center for Infection Research (DZIF) hosted a workshop to promote the exchange between both continents.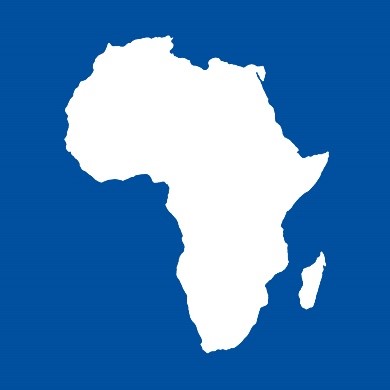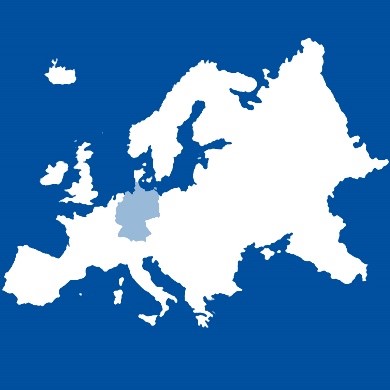 Bringing researchers from different fields, institutions and countries together
On September 17th and 18th 2015, the first joint event of the German Research Platform on Zoonoses and the German Center for Infection Research (DZIF), the workshop "German-African Cooperation on Infection Research" took place at Bernhard-Nocht-Institute for Tropical Medicine (BNITM) in Hamburg.
Under the scientific and organizational leadership of Prof. Dr. Jürgen May (BNITM, work group May) and Prof. Dr. Martin Groschup (Friedrich-Loeffler-Institute, Riems) national and international participants from various African and European countries came together. The interdisciplinary group of participants came from various research institutions. The workshop program covered previous infection research activities of German scientific institutions in Africa, their collaboration with African institutions and of the work and development of African institutions. In the ensuing professional discussion, the relevant results and experiences were discussed, existing problems addressed and recommendations for improvement of international and interdisciplinary cooperation for European and African governmental organizations and political policy makers were deduced.
Introducing research funding opportunities
In addition, various national and international networking and funding options were presented, including the project funding possibilities by the German Research Platform for Zoonoses. Although, the project funding provided by the German Federal Ministry of Education and Research (BMBF) through the zoonoses platform is limited to German research institutions, international cooperation projects can still benefit from it.
Implementation of the One Health idea
The workshop aimed to implement the One Health idea into the German African research activities on zoonoses. Therefore, the workshop was attended by representatives from human and veterinary medicine as well as infection biology, among others. Participants came from university and non-university research institutions in Germany and abroad (including the Institute Pasteur and ILRI), university clinics, national and international research and research funding organizations (inter alia, DLR-PT and the Joint FAO / IAEA Division of Nuclear Techniques in Food and Agriculture) and the Bundeswehr (German military). Further cooperation between research and the public health sector was discussed.
The feedback from participants and speakers given during the workshop was exceedingly positive. A continuation of similar events on this topic was unanimously welcomed. For more efficient networking, contact and project data are to be included in a common database.
---
Glossary:
DLR-PT: Deutsches Zentrum für Luft- und Raumfahrt Projektträger l German Center for Air and Space Travel – Project sponsor
ILRI: International Livestock Research Institute

Download Program